Do you know that the metaverse market size will grow at a 47.2% CAGR? No matter what your metaverse venture is, you will need the assistance of a metaverse expert. And who can be better than a metaverse development company?
With entrepreneurs, brands, and businesses taking interest in the metaverse, its market valuation may reach $426 billion by 2027. But how can you capitalize on this opportunity? Do you have a project idea in mind? Are you looking to launch a metaverse platform?
Here is how metaverse development services can help your venture.
Table of Contents
Metaverse Development Company – Your tech partner to success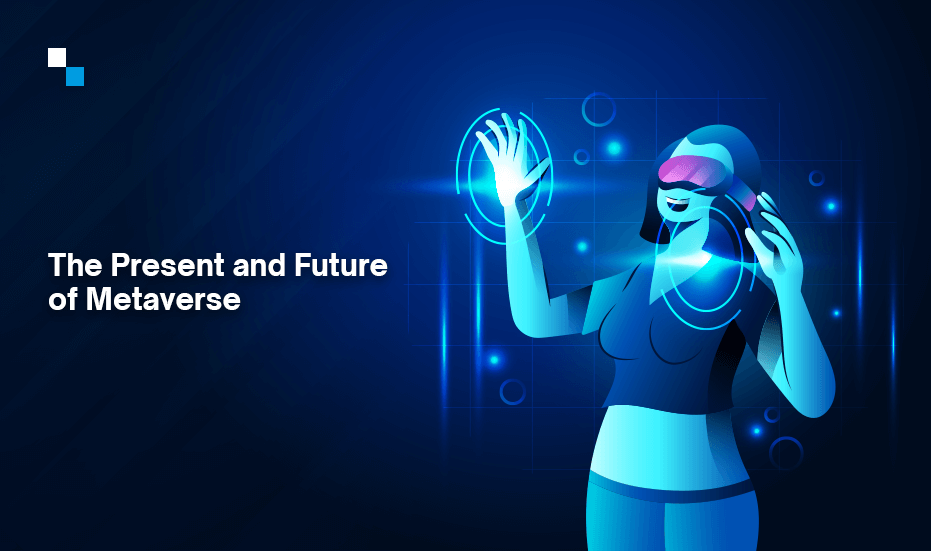 A metaverse development firm can be your partner in success if you hire the right one. Many businesses are apprehensive about consulting a company. However, you must understand that these companies are professionals in their domain and have exceptional subject expertise.
They will not only help in the development phase but also in market and competitor research, project conceptualization, and marketing.
Here are some of the ways a metaverse consulting company can help you.
Conceptualization
The company will have a dedicated team for your project. They will refine your project idea and make it more achievable.
They will first understand your goals and objectives. Then the team will assist you in designing a metaverse that aligns with your business.
They will sit with you to discuss the features, functions, user interface, and other aspects of the Metaverse platform.
Technical Expertise
These companies have experienced teams that excel at building exclusive metaverse platforms.
The team includes developers, programmers, Q&A engineers, UX/UI designers, and project managers.
The developers have extensive experience in AR, VR, IoT, 3D modeling, and other cutting-edge technologies. Their skills in programming languages and tools help you build a scalable metaverse platform.
With their technical support, you can build a metaverse app that is secure, robust, and fully functional.
Systematic Development Process
A metaverse company has a structured development roadmap for each project.
Right from the beginning, they formulate a strategy to build your platform. Moreover, they also keep you updated on every development.
The best thing is that they ask for your feedback and dedicate themselves to working on it.
These steps ensure that the project goes in the right direction from the start.
Also, this will avoid last-minute changes, alterations, and inconveniences.
Content Creation & Customizations
The development team will also help you build customized virtual content.
These include avatars, virtual elements, objects, virtual space, animations, graphics, and more.
Moreover, the team will also assist in developing tools and frameworks that will enable users to engage with your virtual world seamlessly.
Integrations & APIs
The services don't stop at virtual content creation.
The Metaverse company will also assist you in developing and integrating APIs or third-party integrations.
It is useful in scenarios where your business model relies on existing systems and applications.
Integrating APIs will enable smooth data transfer and interoperability between your systems and the Metaverse platform.
Testing
Metaverse companies
are skilled at testing and improving virtual experiences. They can undertake in-depth testing to find and fix any technological problems, boost performance, and improve the user experience as a whole.
Additionally, they can offer analytics and insights to assist you in comprehending user behavior and making data-driven choices.
Support and Maintenance:
After the metaverse has been set up, a development firm can offer continuous support and upkeep services.
They can take care of technological problems, carry out routine updates and upgrades, and make sure the metaverse is always safe and available.
Conclusion
Having a metaverse development company by your side has several benefits. From project ideation to development, customizations, marketing, and technical maintenance, it ensures your success.
Your ideal Metaverse company is a call away! Book a call with metaverse experts at Blocktech Brew today.