It doesn't matter whether you are traveling by plane or by bus, comfort should be the topmost priority. Everyone needs hygienic, tidy and safe facilities, especially when it comes to bathrooms. One such all-time favourite travel partner is Greyhound buses. The most interesting fact about greyhound buses is that they are eco-friendly and offer all the top-notch facilities.
But do greyhound buses have bathrooms? Yes, the greyhound offers a bathroom. But are they clean? All are the questions that must be coming to your mind. To find all your answers read this article till the end.
True Condition of Greyhound Bathroom: An Unbiased Review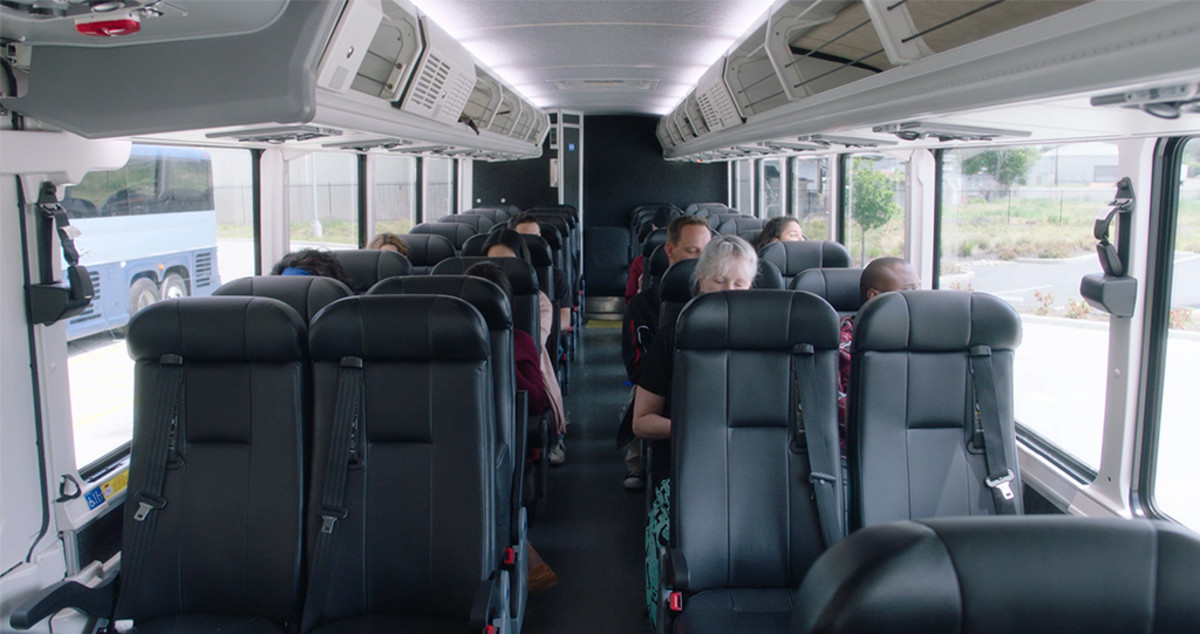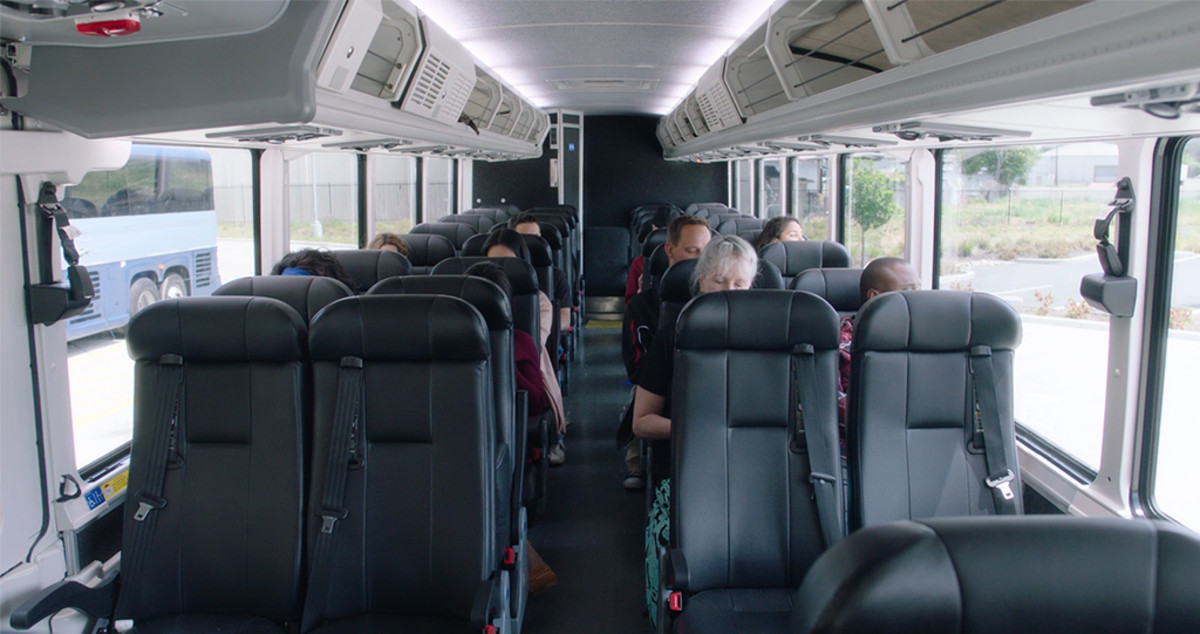 The proper sanitation facilities are a myth and for this, you just have to be priorly prepared if you are planning to travel by a greyhound bus. You will encounter the bathroom which will be a complete mess, filled with the smell of dirty diapers, cheap cigars, and no water at all. However, the situation is entirely subjective. The new buses have clean and shiner bathrooms along with up-to-the-mark services. For instance, the toilet paper is fully stocked. 
Though the bus bathroom gets cleaned at certain scheduled stops, the maintenance and the service are extremely poor. During the journey, even if you are planning to discuss the situation with the driver, then, let me tell you that this is not gonna have any impact on the driver. All you could do is wait for the bus stop and use the bathroom or try to use the greyhound bus bathroom only at the time of emergency. Trust me, you will thank me later for this. 
Is It Safe For Disabled People To Use Greyhound Bathrooms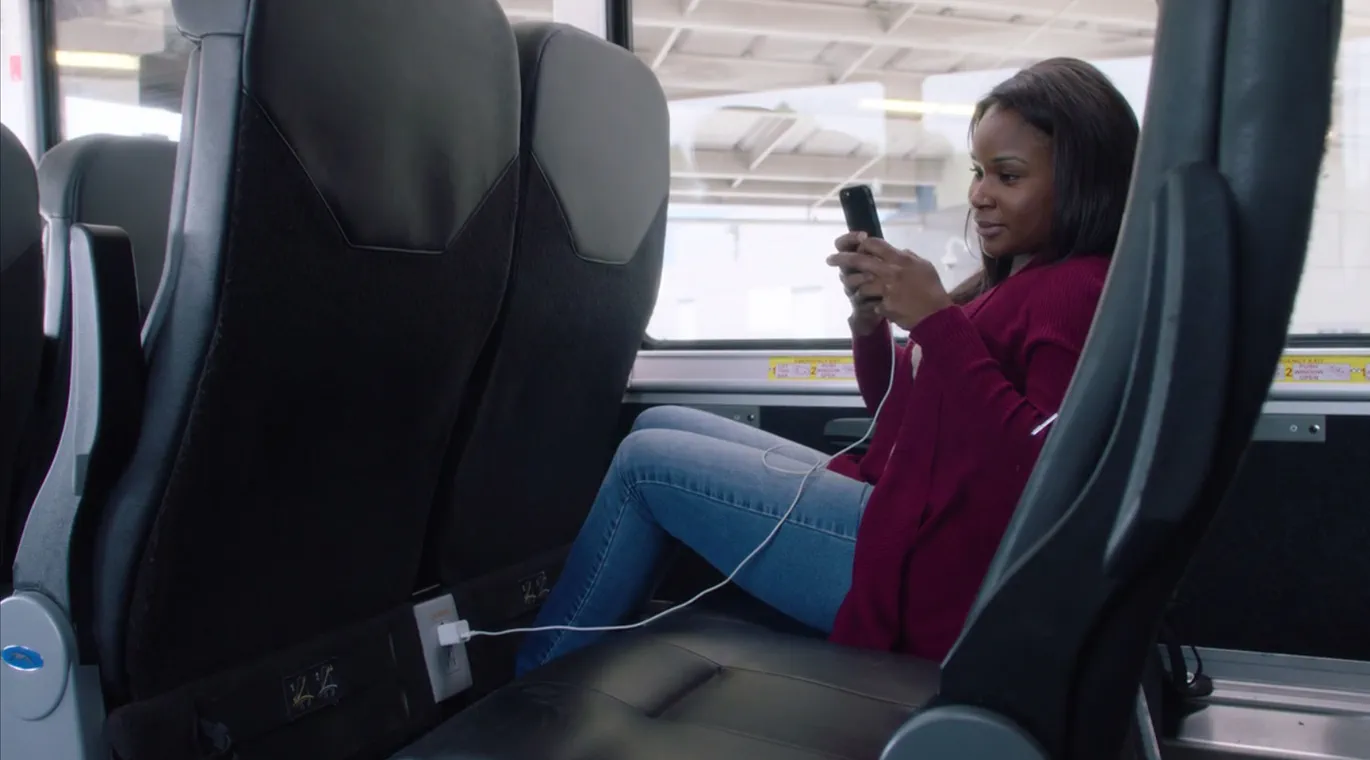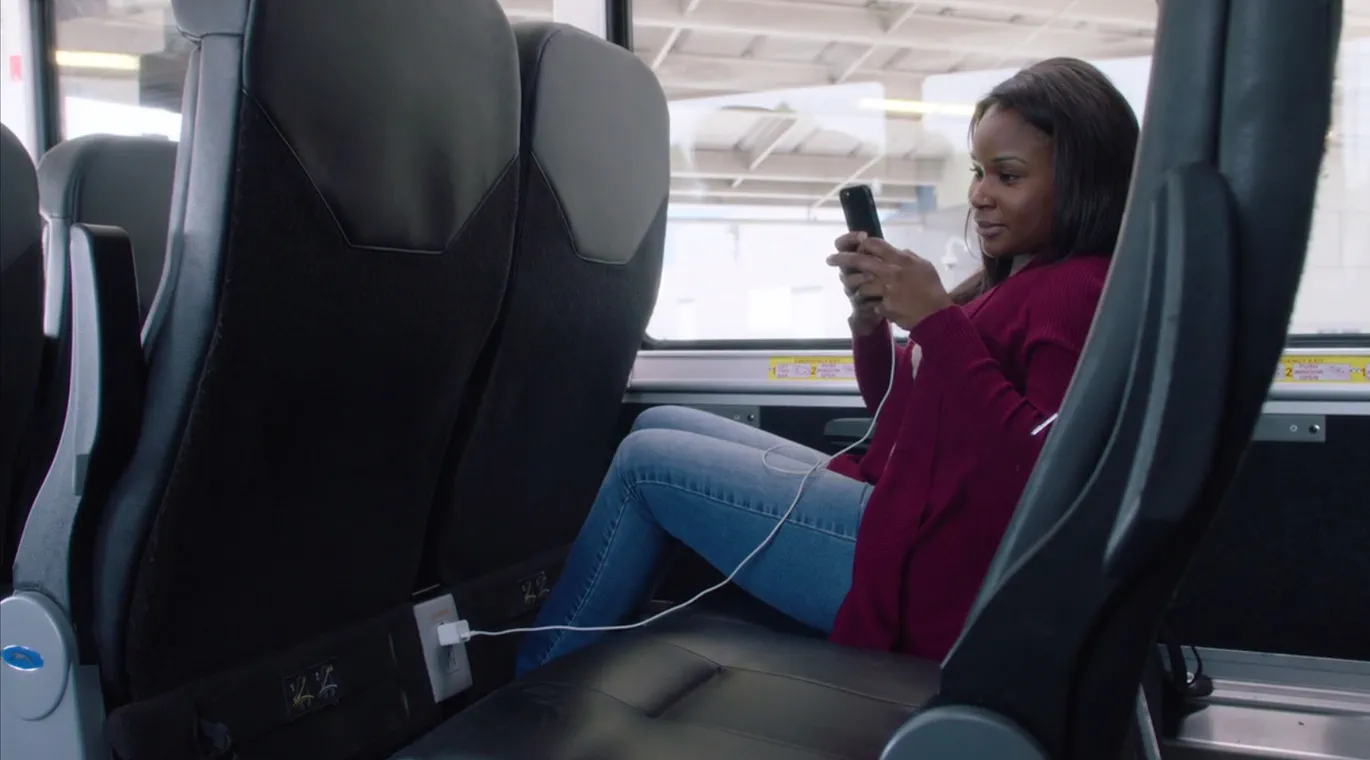 For disabled people, the wheelchair provision is given by the Greyhound buses, before traveling on the bus, it is better to inform the driver priorly that you will be needing a toilet break during your journey and some extra assistance whenever the bus stops. Nevertheless, disabled people can only use the bathroom if they can walk, else they have to wait till the bus stops.
Bathroom Condition At The Time Of Covid-19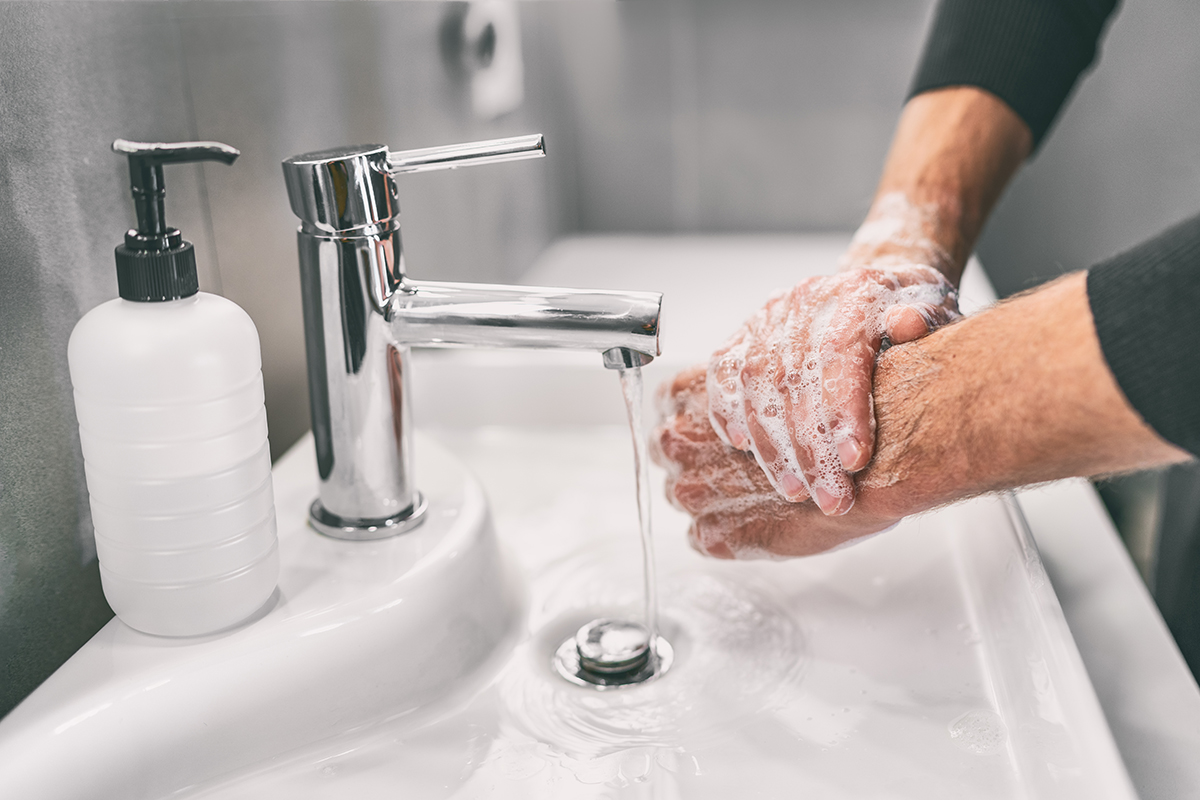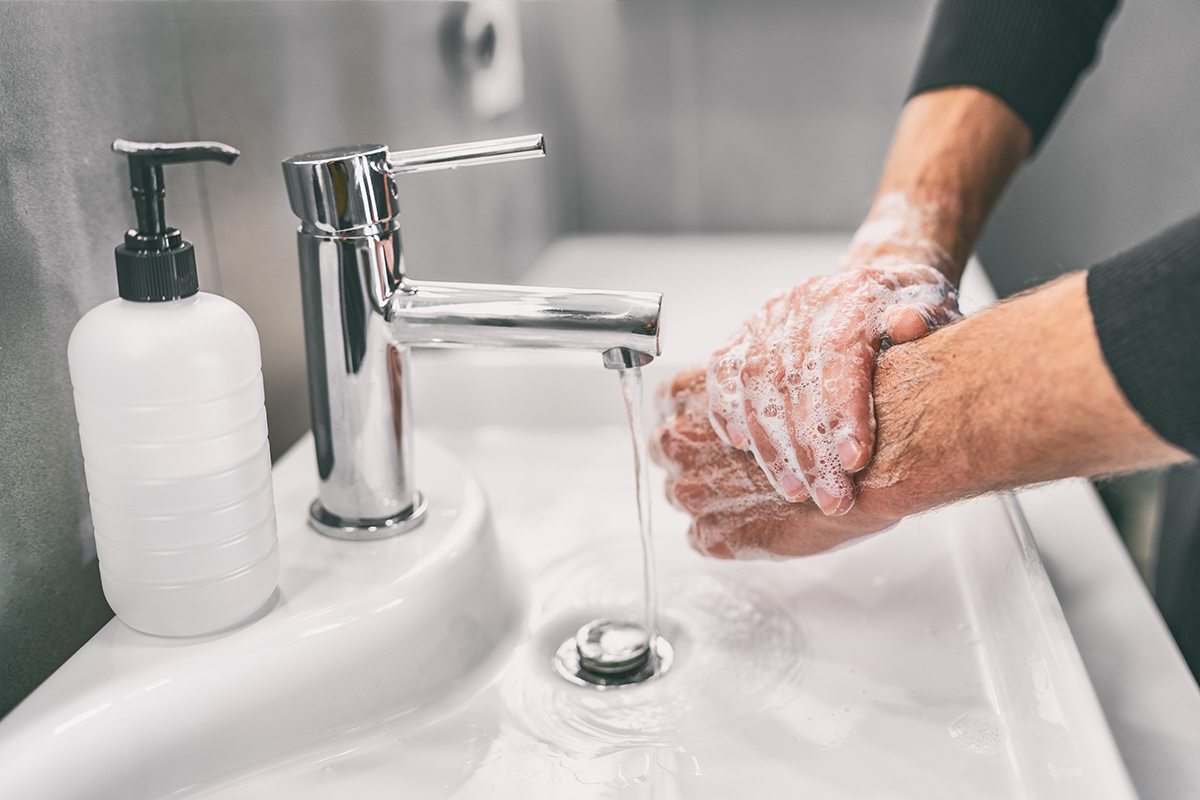 Conditions of the bathroom were not up to the mark even at the time of covid. as people were extra conscious about their hygiene facilities there was proper sanitation going on, and people wearing a mask but the greyhound buses were not clean not hygienic not sanitized, there were no rules, bathroom was smelly, there were not cleaned even at the time of covid as there were no toiletries which even makes it more unhygienic, it can increase the chance of getting infected. 
Important Tips To Know Before Using In Greyhound Buses' Bathroom
The untidy bathroom is a storehouse of infections and disease. Hence, it is advisable never and ever to sit near the Greyhound bus bathroom seat. 

If possible either stand or squat yourself while using the toilet as there can be some microorganism that can infect you. Moreover, the moving bus will make it difficult for you to use the bathroom. 

The presence of potholes will add to the trouble for you. Hence, it is better to use the bathroom when the bus stops at the station and use the station's bathrooms which are much cleaner than the onboard bathrooms.
Other Exceptional Features Of The Greyhound Bus
There are various features of the greyhound bus which can make you think twice before not choosing the Greyhound Buses:
The comfortable reclining seats are adjustable and offer spacious legroom that can allow you to spend three to four hours in relaxation. 
who can live without Wi-Fi these days? All the Greyhound bus passengers have access to free Wi-Fi. So pull on your headphones and enjoy listening to music, checking your emails, or scrolling Instagram and keep yourself entertained throughout the journey.
Even if there is a high temperature outside you can still stay cool and can enjoy your journey smoothly.
don't worry if you forgot your heavy power banks, as now, greyhound buses have their own charging facilities. So that you can keep your device charged through your journey.
FAQ
Do bathrooms have sinks?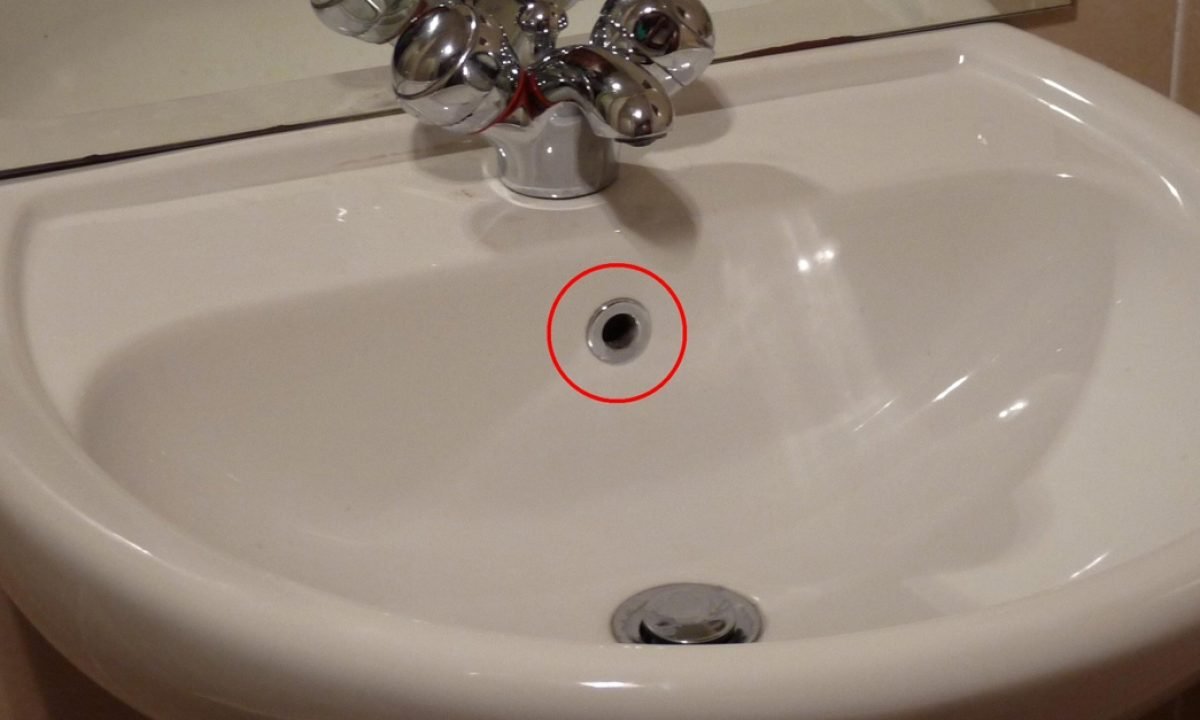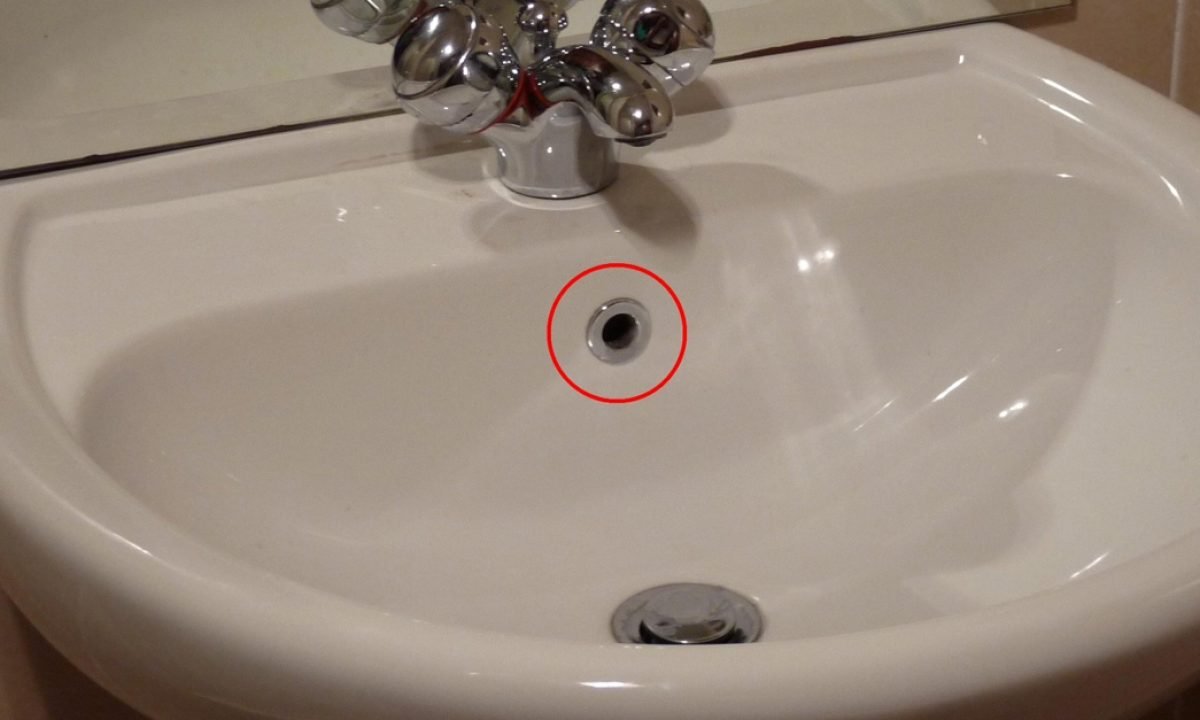 No, Greyhound bus's bathroom does not have any sink for you to clean your hands. Therefore, always remember to carry paper soap at the time you are traveling to clean your hands.
How to avoid using the bathroom?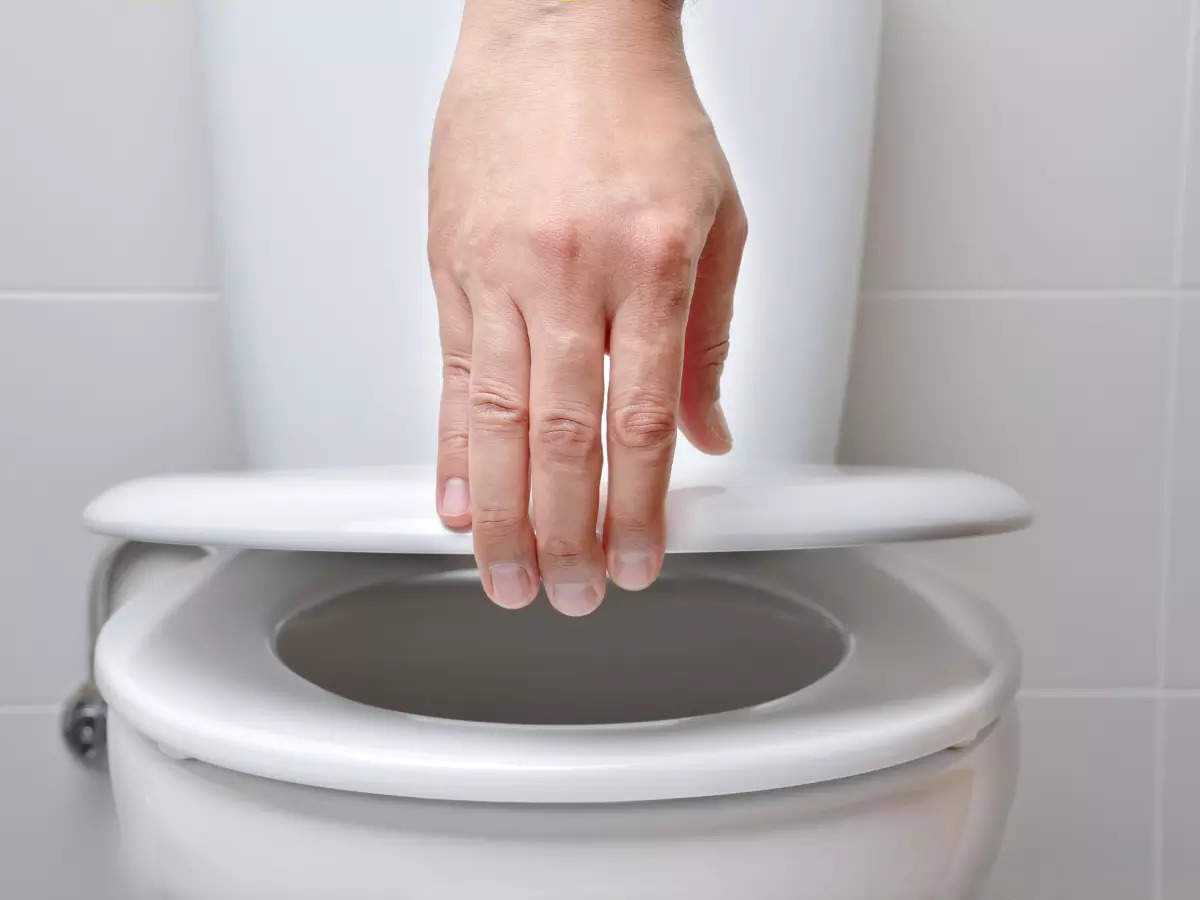 You can avoid using the bathroom by not drinking too much water or soda. Additionally, Try to eat light on the bus or it is better to use the bathroom at the time of food breaks as there you might get running water and proper toiletries to clean up, further avoiding greyhound buses' catastrophic services.  
Why is the Greyhound bus so cheap?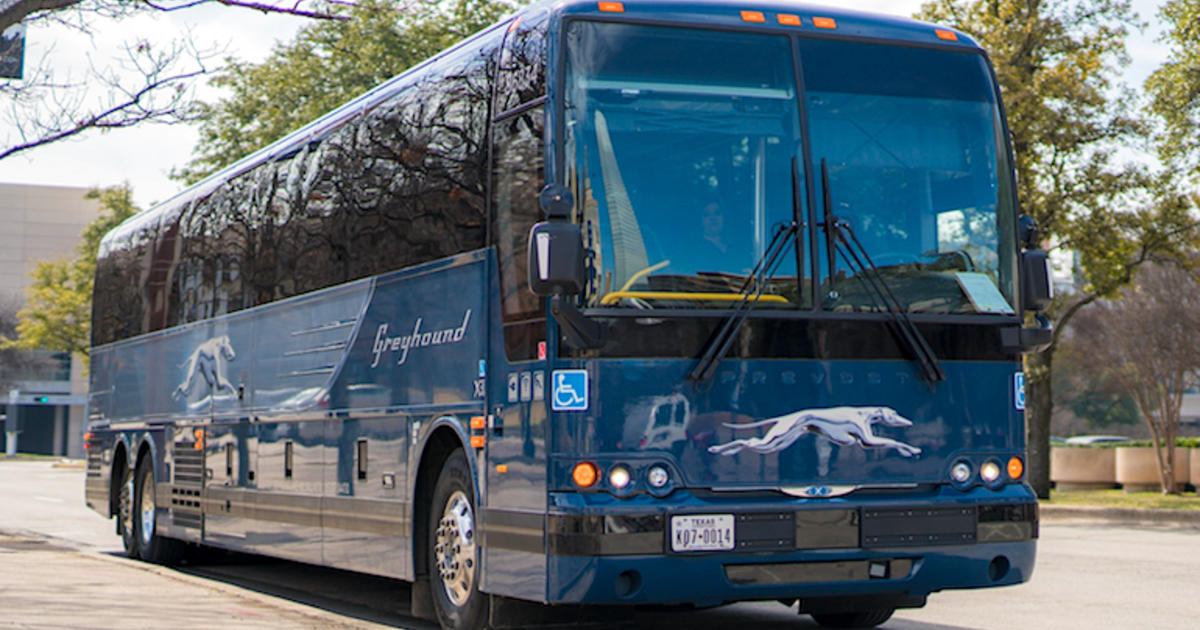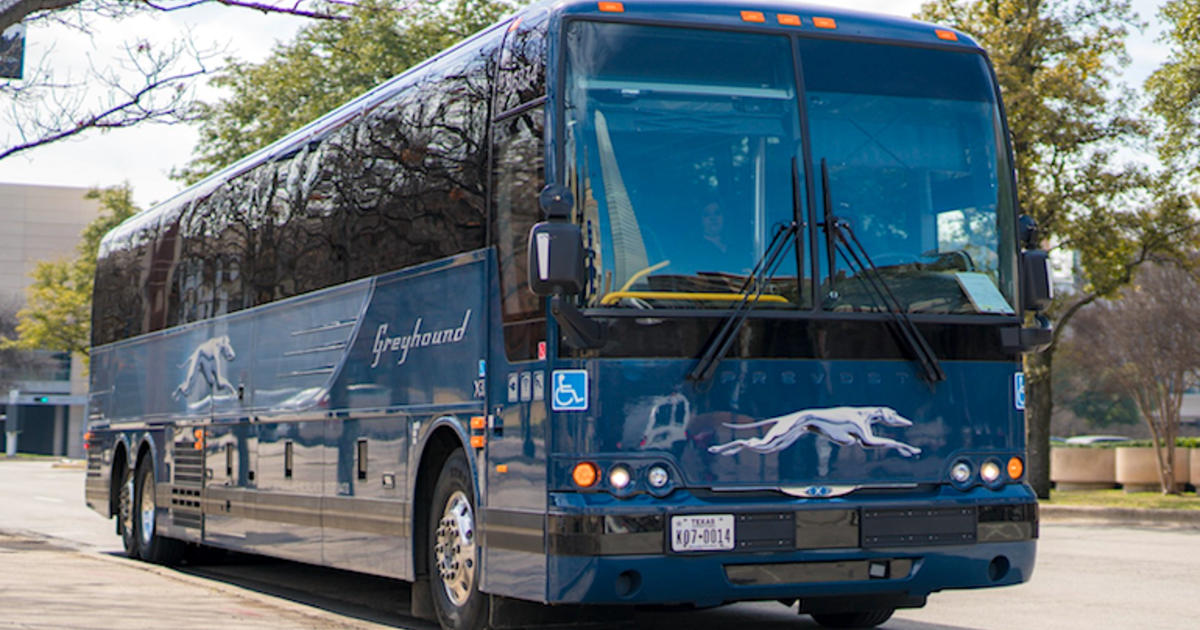 Greyhound buses are cheap because they are untidy and lack adequate sanitation but offer fast and easy travel to your destined location. In normal terms, if the Greyhound bus takes 3 to 4 hours to make you reach your destination, your normal car will take around 5 to 6 hours due to layovers. Hence, people prefer to travel by bus as it is cheaper than a car and saves time.
You Need to Keep

:
There are some things that you need to keep in mind especially when you are traveling by Greyhound bus. Undoubtedly, the greyhound buses have bathroom facilities, however, avoid using the greyhound bus bathroom as they are not clean. Instead, you can use the restrooms of places where the bus stops to get proper toiletries facilities.
Moreover, the Greyhound buses lack adequate provisions for disabled people. Even at the time of covid buses were not clean, and bathrooms were unhygienic to use. On the contrary, for shorter travels, it is recommended to travel through the buses as they offer all the necessary facilities including a charging port, reclining seats and other services that can make your journey comfortably enjoyable.